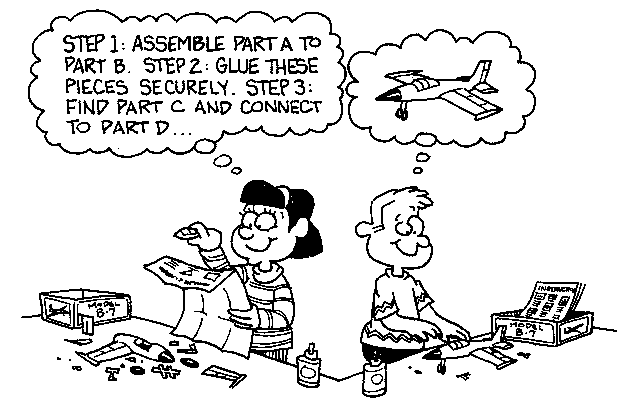 If you answered, "Yes" to the title question, read ahead about the final visual processing skill we will look at this week.
Visual Spatial Relationships.
My friend was directing me to her home. Every time she needed to tell me where to turn at the end of one street, I noticed that she snapped her fingers on both hands, simultaneously.
"Why do you do that?"
"That's how I know right from left."