Books

:
Break through the tough times and be transformed. Ride the wave of life's toughest challenges to the shore of achievement.   Read Florence Callender's their true story along with some others' and be inspired and motivated to overcome any challenge and become better, stronger and wiser.  Click Here Now to get your copy from Amazon: Wake Up…Live the Life You Love: Living in Abundance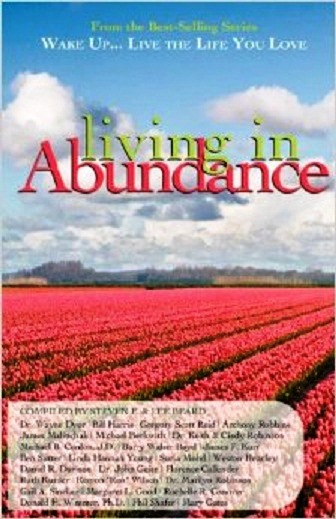 It had been a very emotional day. Joanne has just returned from burying her son. He's gone. Her loving, gifted, darling boy had left an aching void…a gaping hole in her heart. She draged herself to her bedroom and dropped onto her bed. As her listless eyes scanned her surroundings, she spotted her devotional book, Breathe, on the nightstand. Picking it up, she allowed the pages to fall open and looking down, her tearful eyes glanced across the top of the page. Immediately, she straightened up, and with eyes glued to the page, whispered "Saying Goodbye – Anticipating Hello!"  …the title of the October 22, 2014 reading. In the midst of her pain, hope and gratitude fill her heart. Find out what Florence Callender's devotional reading said that comforted Joanne in her time of loss. Click Here Now to go to Amazon for: Breathe (Women's Devotional)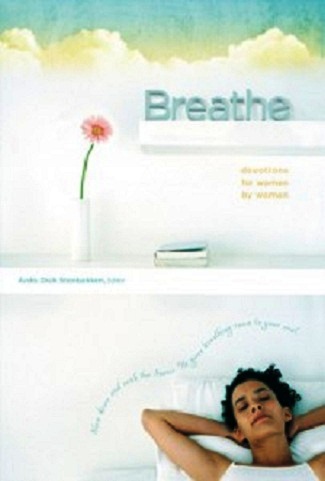 What does Jesus mean to you? Open these pages and get to know the altogether lovely Jesus…as you have never known Him before. Get your copy NOW from Amazon:  Altogether Lovely (2015 Women's Devotional)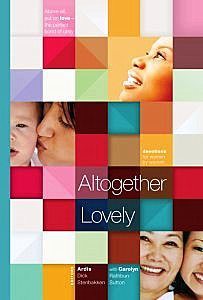 Are you undecided, uncertain, and apprehensive about your future. You don't have to remain that way. Life offers many choices and many doors. Florence Callender and her co-authors have distinctively different stories, yet they are all the same. One human condition – Courage – can propel you to victory.
 Let their stories urge you forward and upward to your destiny. Click Here to Go to Amazon Now: Finding the Courage Within You: True life stories that will Inspire and motivate you to overcome any challenge