"When you have the privilege of changing someone's brain, you not only change his or her life, you have the opportunity to change generations to come." ~ Dr. Daniel Amen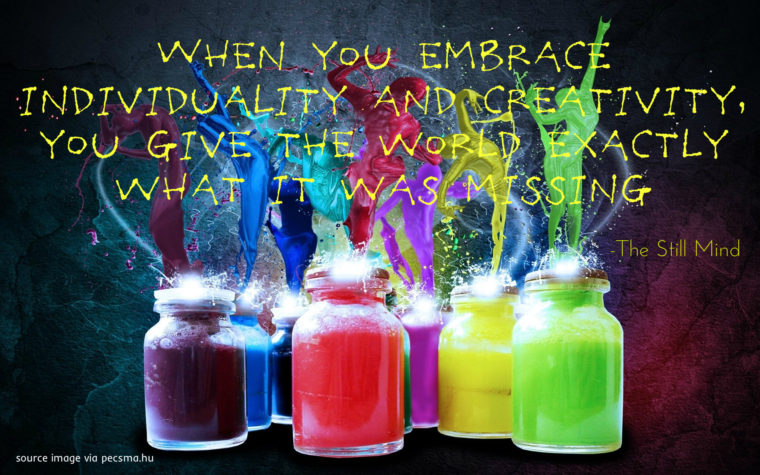 "No! You can't have her. She is mine," I screamed, and grabbed on to my daughter's ankles. With super-human strength, I pulled her down into my arms…away from the woman who had snatched her.
With a baleful glance, the evil-looking woman slinked away.