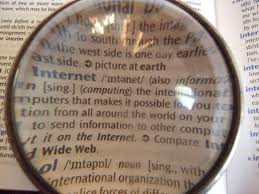 Throughout my childhood and teenage years, my nickname was "bookworm."
I devoured books. It seemed.
Every Friday, after her weekly shopping, my mom would go to the Christian bookstore and buy me a book. I read this, in addition to the ones I borrowed from the library.
Oh the dreams I had… the places I went… the people I met.
But I had one problem.