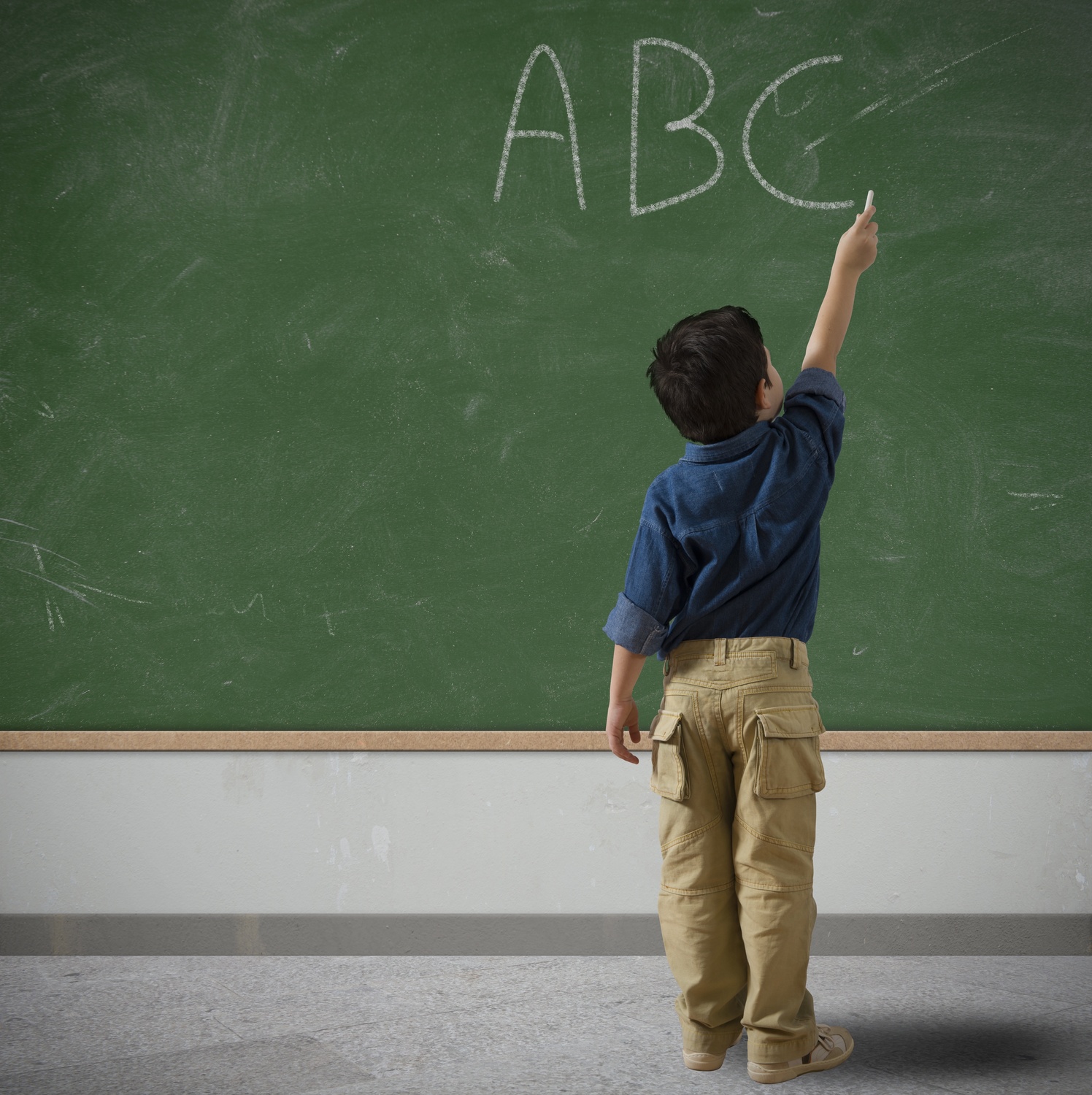 Over the past 20+ years of providing speech-language therapy to students, I have noticed that the vast majority have very poor handwriting. Most of the children whom I service also have reading problems. Could there be a connection?
In a study carried out at Indiana University, the data showed that the process of writing letters activates portions of the brain in children, that are critical to reading.
Here is one father's creative way of teaching his 2-year old daughter how to write the alphabet.
In spite of the research findings, schools seem to be moving away from teaching traditional handwriting to using technology. Forty-three states have now adopted curriculum guidelines that teach students how to type. Knowledge is now dispensed through textbooks accessed via iPads and other electronic tablets.
How can you contribute to your children's success in school? All children love movement. They are wired to learn through play. Here's one suggestion. Sanoma Media Netherlands B.V. has a very engaging, award-winning app called LetterSchool – an intuitive handwriting game that incorporates, writing, counting, phonics and more. It helps children develop the foundations of literacy and numeracy, thus reducing the emergence of academic difficulties.
I've tried it and liked it a lot.
Questions: If you have young children, how have you been helping them develop their handwriting skills? What do you think about the states' move away from handwriting to keyboarding?