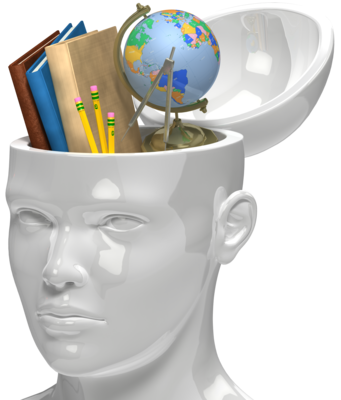 It was early in the morning and very cold outside. So before heading to their classes, the students were lining up in the gym.
As I walked through, two of my therapy students came to me.
"Why can't we ever have fun in the after-school program?"
"All we do is test…test… test."
Poor children. How can I help them?
Around the corner, a few more steps, I hear a different conversation.
"Common Core Standards require…"
"Children today are so lazy…"
They go in cycles. The buzz words.
If you listen well enough, you hear them everywhere in the education field.
Differentiated Teaching… Cooperative Learning… Response to Intervention… Higher Order Thinking…
And now… Common Core Standards.
Later that afternoon, I walked into the faculty meeting, on time to heard the principal talking about the importance of data-driven instruction. The students must be assessed…tested…progress monitored.
I loved going to school as a child.
School was learning. And fun. And friends. And play.
My heart goes out to students today. The fun seemed to have gone out of learning.
If only the education architects would take the time to observe students engaged in what they love and do best. They'd see the creativity that shines through when there is no time pressure. The innovation in problem solving. The cohesiveness in teamwork. The permanent internalization of real knowledge.
If only more schools embraced passion-based learning.
If only…
Question: What is your child passionate about?