Back in 2007, I made a list of 90 goals I wanted to achieve. Up toward the top of my 1st 10 goals was meeting one of my greatest mentors – Zig Ziglar.
That opportunity came in the spring of 2010 when I attended a business conference in Orlando, Florida.
A special panel was organized.
Attendees got the privilege of asking Zig their burning questions. And oh what a privilege that was!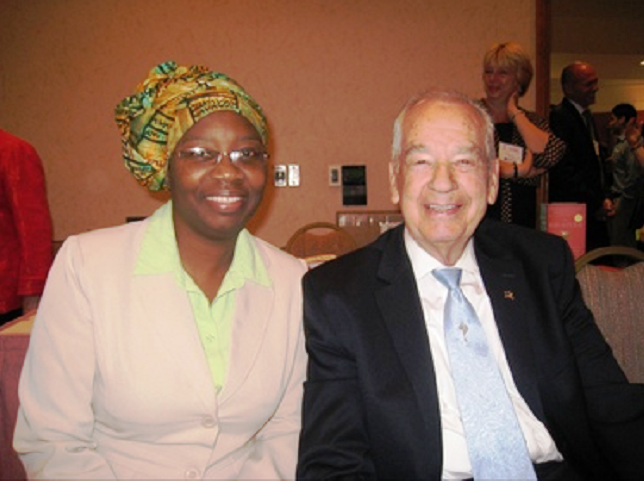 When I got a chance to sit and chat with him, he told me the story shared in the video above.
Listening to him, I could sense that Maude had made a lasting impression on his life. And if I remember correctly, she was instrumental in introducing him to Christianity.
It was from Zig, I got the idea to turn my car into Automobile University.
That was one of the best things I've done.
It put me in control of the thoughts and ideas that entered my mind.
It provided occasions for learning new skills, gaining new insight, and building my ideas outside of the limited time left to me after renting my life out to my job and taking care of my home and family.
I came away with 3 impressions of Zig Ziglar…
Authentic Christian!!!
Loving Husband and Father!!!
Genuine Friend!!!
It was because of him I decided never to get "cooked in the squat."
This is an excellent principal to teach your children – take action in spite of your circumstances.
I do my best to remind my daughter of this…every day.
Zig says it best:
"Do it NOW! You gotta start to be GREAT!!!
What important achievement have you been putting off starting?