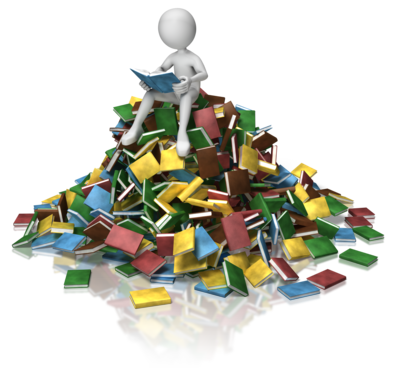 Authors. Scientists. Adventurers…
The story of their lives was the story of my life.
At ten, I consumed every biography and autobiography I could get my hands on.
The librarian became my friend… I saw her every day when I went to exchange the books I had borrowed the day before.
In the car while my family went on road trips… I read.
On ocean liners as we sailed to other islands to visit family… I read.
During church services… I read.
Standing on lines… I read.
Walking down the street… I read. (Don't try this one. I can tell you from experience, it could have painful consequences)
I read in my bed from the light of a flashlight (under the covers when I was supposed to be asleep).
When my dad caught me reading in bed, after he left my room I'd go to the lavatory with my book, sit there and read until someone showed up wanting to use it.
I read about Jane Austen and her books Pride and Prejudice, Emma, and Sense and Sensibility.
Add to that Charlotte Bronte… Anne Bronte… Louisa May Alcott… George Eliot… and…
I read all of my elder sister's literature books.
If there ever was a glutton for books… I was her.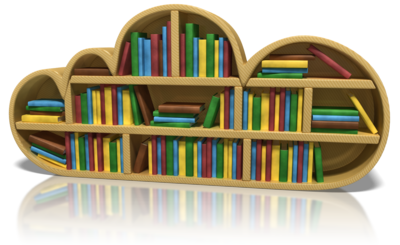 I was hooked.
At age ten, I decided.
I want to be a writer.
I am going to be an author.
However, it seemed like I was the only person who saw that as a viable profession. And after years of discouragement and advice about profitable careers, I changed my mind.
Fast forward nine years… in college.
What should I study?
I don't know.
So I studied business… then education… and after that fashion designing… next speech-language pathology.
Today, I've come full circle.
My circuitous journey resulted in the mosaic of thoughts that led me back home to the thrill and comfort of writing.
What I wanted to be at age ten, I have become… An Author.
So today, I tell moms and dads, "Listen to your children. Most times they know what makes their hearts sing. Guide them…but don't dissuade them."
Have you ever persuaded your children against doing something they really really really wanted to do? Would you please share it with us?